May will be be "Bring you own book!" Bring a book that is one of your faves whether it is a classic or a new release.  We want to hear about what you've been reading.
Thursday, May 10th at 7:00pm in the library conference room.
This event is FREE and open to the public.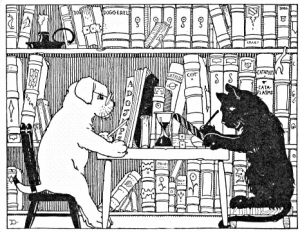 Starts at 7:00pm and there will be free coffee!