Kids, come on in to the library after school and check out what we have going on.
WE ARE STARTING BACK EARLY THIS YEAR! 
AFTER SCHOOL STARTS BACK ON THURSDAY, AUGUST 31ST AT 3:30PM!!!
These programs run from Sept. – April and are still happening every Tuesday and Thursday when public school is in session.  No attendance commitment, just drop by!
Lego Club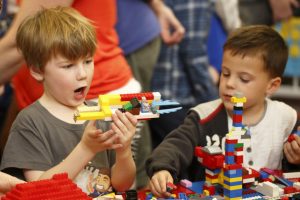 Tuesdays at 3:30 pm
After School Program