Thinking Money for Kids Exhibit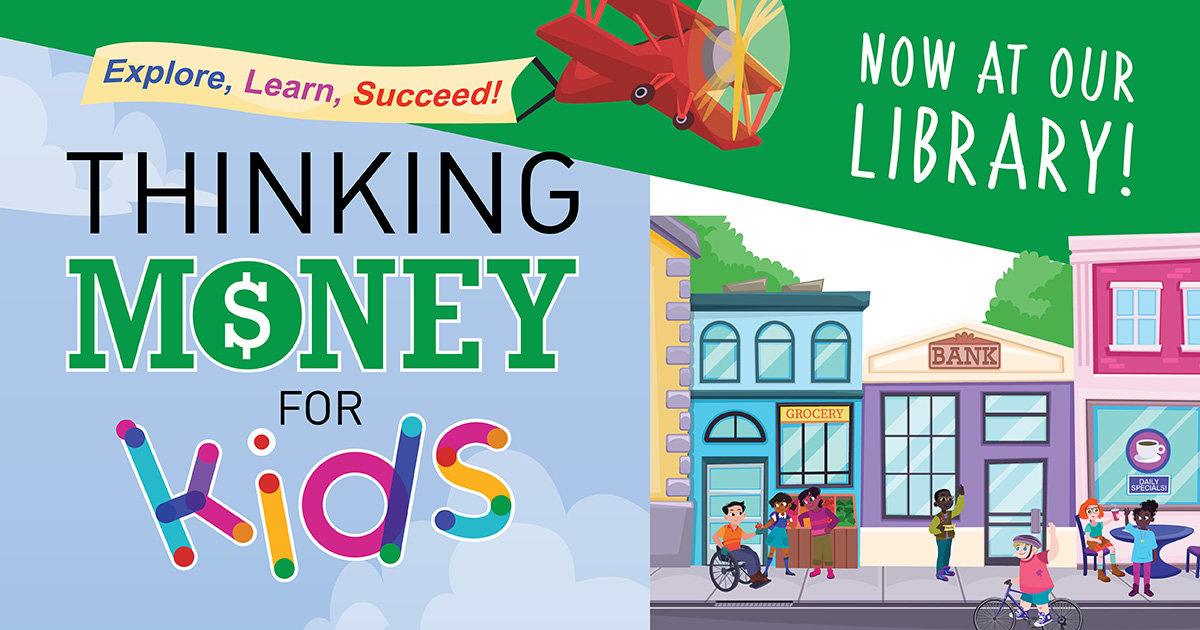 This exhibit has been moved to the north side of the library, next to ER section. 3 of the 5 stations are there and will rotate out.
Donald W. Reynolds Library will host a traveling exhibition designed to teach kids and their families about money, thanks to a competitive national grant from the American Library Association (ALA) and the FINRA Investor Education Foundation. Thinking Money for Kids is a new multimedia experience for children ages 7 to 11, as well as their parents, caregivers and educators. The interactive exhibit uses games, activities and a fun storyline to help children understand what money is, its function in society, money choices, and money values, such as fairness, responsibility and charitableness.