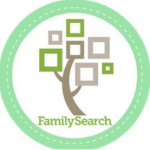 FamilySearch
Discover your family's story through historical records. With our collection of billions of records, you can piece together your ancestors' history and bring their stories to life.
Ancestry
Search census, vitals, military, and immigration records. Start searching billions of records and discover your family's story.
Log in using your library card number without the space.  You can only use this service at the library.
P 43210 should be P43210.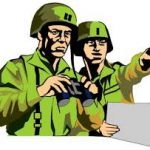 Fold 3
Fold3 Database
Search Military records.
Log in instructions for Fold 3 - Log in using OKP and your 5 digits.
P 43210 should be OKP43210.

News Bank
Search full-text articles on local news, issues, events, people and more from current and archived issues of Durant Daily Democrat. Also available remotely 24/7 on any device.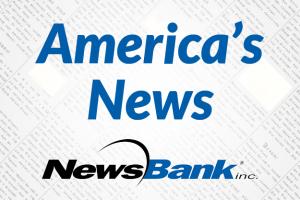 America's News
America's News/Newsbank
Access to 3,650+ sources across all 50 states including 45+ titles from the state of Oklahoma alone such as The Oklahoman (attached) and Tulsa World among others.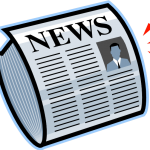 Digital Newspaper Search
Digital News Archive
Search the digitized newspapers from Durant and Bryan County dating back to 1890.  You can search for specific articles, people, events, or just browse years of newspapers.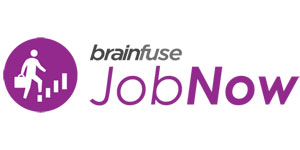 Brainfuse JobNow
Brainfuse JobNow
Introducing Brainfuse JobNow! Get free online career prep, resume help, interview prep, and much more with your library card.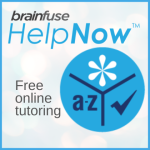 Brainfuse HelpNow
Brainfuse HelpNow
Brainfuse helps students and job seekers reach their goals by connecting them with qualified eTutors and Job coaches anytime, anywhere. Users can also initiate and organize online meetings for peer-to-peer learning.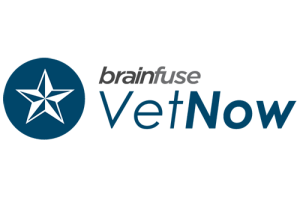 Brainfuse HelpNow
Brainfuse VetNow
Brainfuse VetNow is an all-in-one suite of services designed for a wide range of veteran needs: whether it's updating a resume for civilian life, navigating the VA system, or seeking local resources and support for veterans and their families. VetNow services include expert coaching and self-study tools to empower users. Users may access live, on-demand assistance from expert Job Coaches or Veteran Navigators.