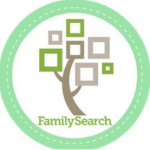 FamilySearch
Discover your family's story through historical records. With our collection of billions of records, you can piece together your ancestors' history and bring their stories to life.

News Bank
Search full-text articles on local news, issues, events, people and more from current and archived issues of Durant Daily Democrat. Also available remotely 24/7 on any device.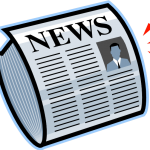 Digital Newspaper Search
Digital News Archive
Search the digitized newspapers from Durant and Bryan County dating back to 1890.  You can search for specific articles, people, events, or just browse years of newspapers.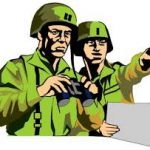 Fold 3
Fold3 Database
Search Military records.
Log in instructions for Fold 3 - Log in using OKP and your 5 digits.
P 43210 should be OKP43210.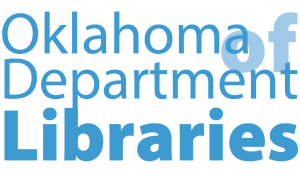 Oklahoma Dept. of Libraries
ODL website
The Oklahoma Department of Libraries provides a wide variety of resources from literary to archives & records to reference to government to legislative.