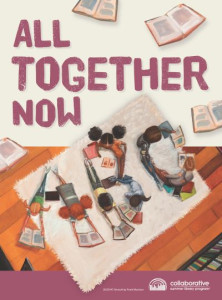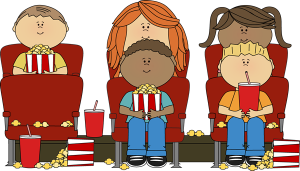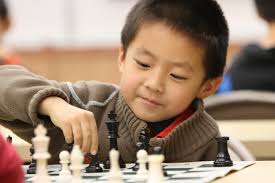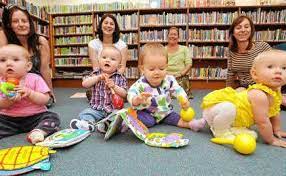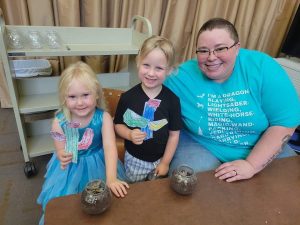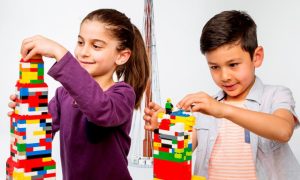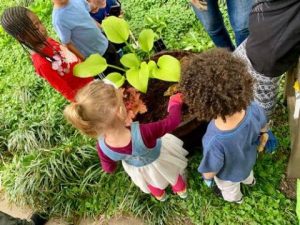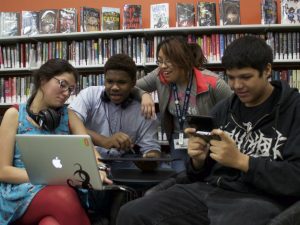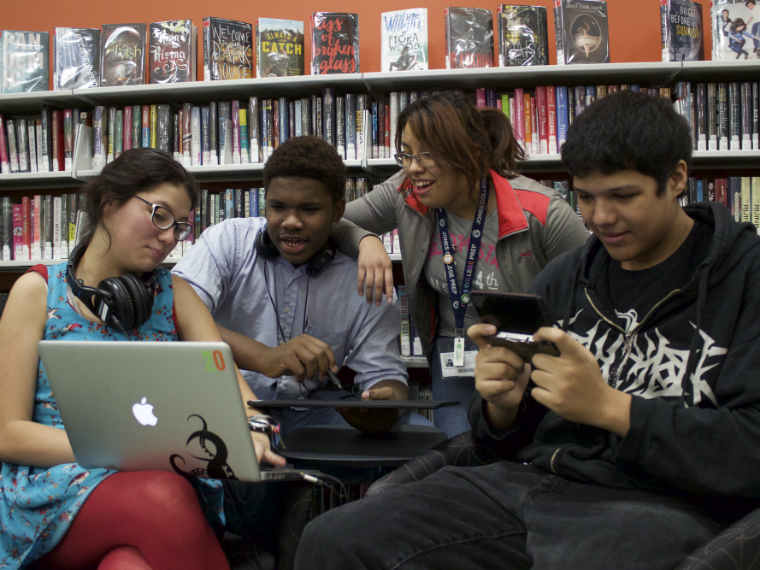 Summer Reading Program 2023:
Sign ups for previous attendees begins April 17.
Sign ups for NEW attendees begins May 1.
Program meets every TU & TH from June 5 - July 27 with a celebration & awards program on FR July 28.
Programs are for: 5 to 8 yr olds, 9 to 12 yr olds, & teens. Sign up at the circulation desk.

Times are: 9am, 10am, or 1pm for 5 to 8 yr olds; 11am or 2pm for 9 to 12 yr olds; & TU at 4pm for teens.  The program is held in the Black Box Theater.
The Very Hungry Reader meal program is next door in the meeting room either before or after the sessions.
The meal program runs from 11:00am to 3:00pm on TU & TH June 7 - July 28.

No sign ups necessary for the meal service. The meal service is for for any kid under 18 yrs old.
Family Movie Events:
Movies are coming back in Fall 2023!

Special Programs:
- Chess for Kids - Saturdays from 3:00pm - 4:15pm in the Community Center.
Come learn about chess with Coach Curtis and other children. 
- Infant Baby Lap Sit - Fridays at 9:30am in the Story Room
Baby Lap Sit is an interactive storytime with infant and caregiver. Join us for stories, music, and fun to begin building early literacy skills. Come prepared to sit on the floor one-on-one with your pre-walking baby in your lap. This program is 20-30 minutes.
- Toddler Story Time - Fridays at 10:00am in the the Story Room
Story Time is for toddlers and pre-K kids with their caregiver.  We read stories, do puzzles, and have craft time.  This program is 45min-60min with time before and after the program for parents to visit.
----------------------------------------------------------------
After School Programs - September through April
When Durant Schools are in session - Special programming at the holidays
School aged kids ages 5 to 13:
- Lego Club - Tuesdays at 3:30pm in the Story Room
Lego Club is a time for the kids to play with the massive lego collection the library has built with all the extras like windows, doors, wheels & axles, people and base plates. Play time is about an hour.
- After School - Thursdays at 3:30pm in the Story Room
After School Program showcases books, crafts, puzzles, and games.  This program has frequent guests with a regular one being Ms. Tommie from the OSU Extension Office and she focuses on nutrition/healthy snacks.  The program is about an hour.
Teens ages 13 and up:
-
Beginner D&D - Mondays at 4:00pm in the Story Room
This is a new program for middle schoolers to learn how to play Dungeons & Dragons with Samuel, library staff.  Kids will learn the basics of D&D. All equipment is provided by the library, for about an hour.
- The Lounge - Wednesdays at 4:00pm in the Story Room
The Lounge is a time for pre-teens & teens to hang out, play video games, play board games, and do homework.  The program is about an hour and is supervised by a library staff member.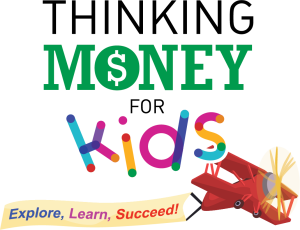 Thinking Money for Kids Exhibit:
Donald W. Reynolds Library hosted a traveling exhibition
designed to teach kids and their families about money in the fall of 2022, thanks to a competitive national
grant from the American Library Association (ALA) and the FINRA Investor Education
Foundation.
Thinking Money for Kids is a new multimedia experience for children ages 7 to 11, as
well as their parents, caregivers and educators. The interactive exhibit uses games,
activities and a fun story line to help children understand what money is, its function in
society, money choices, and money values, such as fairness, responsibility and
charitableness.
The exhibit will continue to be on display inside the library, next to the ER section.