The Very Hungry Reader is a summer food program for kids. Meals will be served in the meeting room on Tuesdays and Thursdays from 11:00am - 3:00pm. Program runs June 7 - July 28
For kids under 18, must consume meals on site.
Let's Find Something to Read

TechBoomers is a library partner that offers FREE tutorials on tons of different web sites. Check out the site weekly for new tutorials. Learn about Ancestry, Facebook, eBay, Tumblr, Instagram, and MORE! TechBoomers website April's Featured Tutorial Overviews: What is Ancestry What is eBay and How Does It Work What is Facebook and How Does It Work(1)

The library, with help from the Friends of the Library is digitizing the newspaper microfilm and posting it online in a convenient searchable format through Advantage Preservation Companies. Click on picture above to access.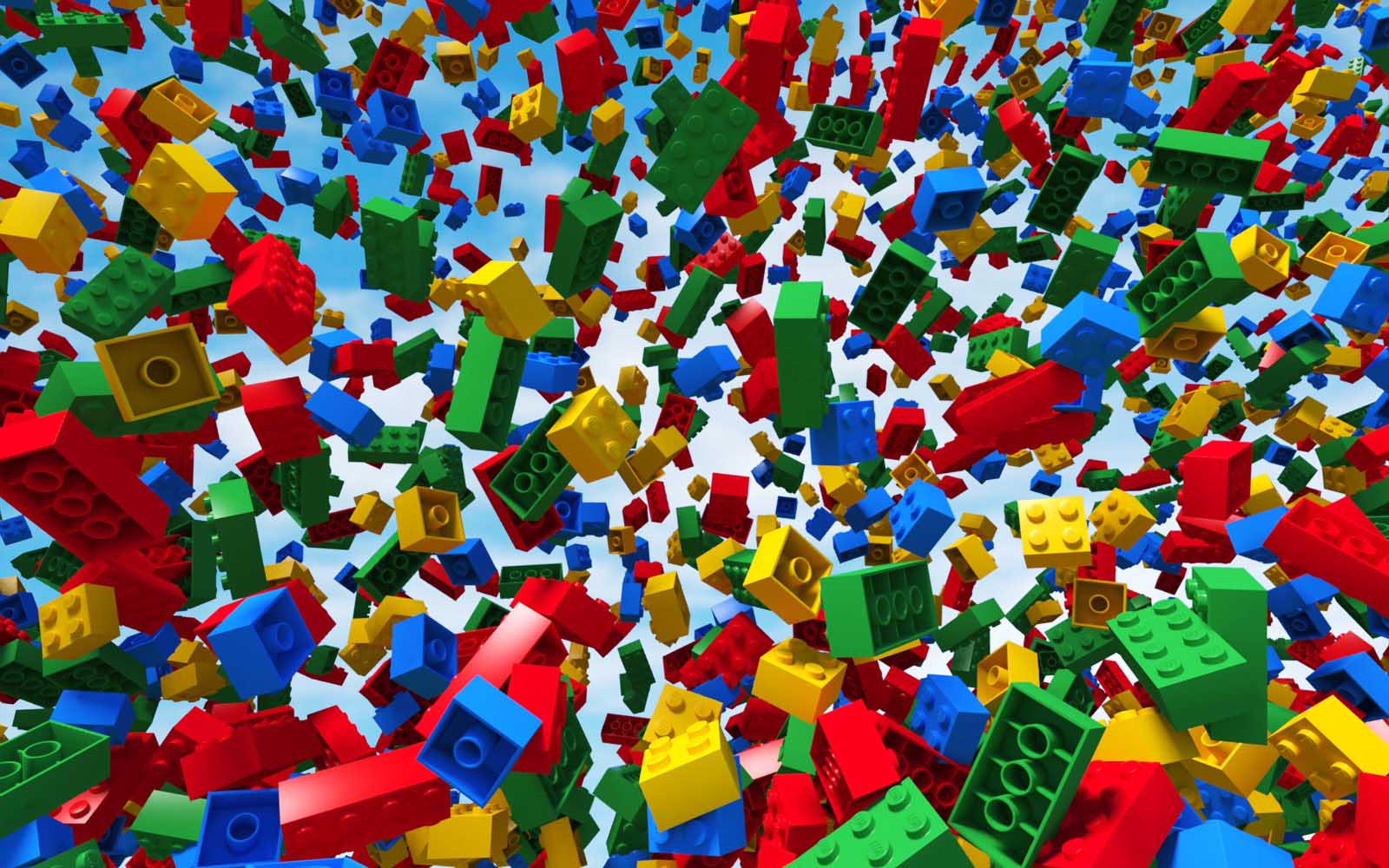 Drop by to build and create with legos!   This group meets on Tuesdays (when public school is in session Sept – April) from 3:30 – 4:30. Children of all ages are invited and parents are encouraged to drop off their kids for supervised play.