Our Mission
The Donald W. Reynolds CC & Library will provide a safe and welcoming environment that will enhance the personal development of our community citizens by meeting their informational, educational, cultural and leisure time needs.
About the Library
In 2008 the City of Durant received nearly an eight million dollar grant from the Reynolds Foundation to build a new community center and library. In May 2011 the library moved to the new location at 1515 West Main Street and the name was changed to the Donald W. Reynolds Community Center and Library. The Donald W. Reynolds Foundation was a national philanthropic organization founded in 1954 by the late media entrepreneur for whom it is named.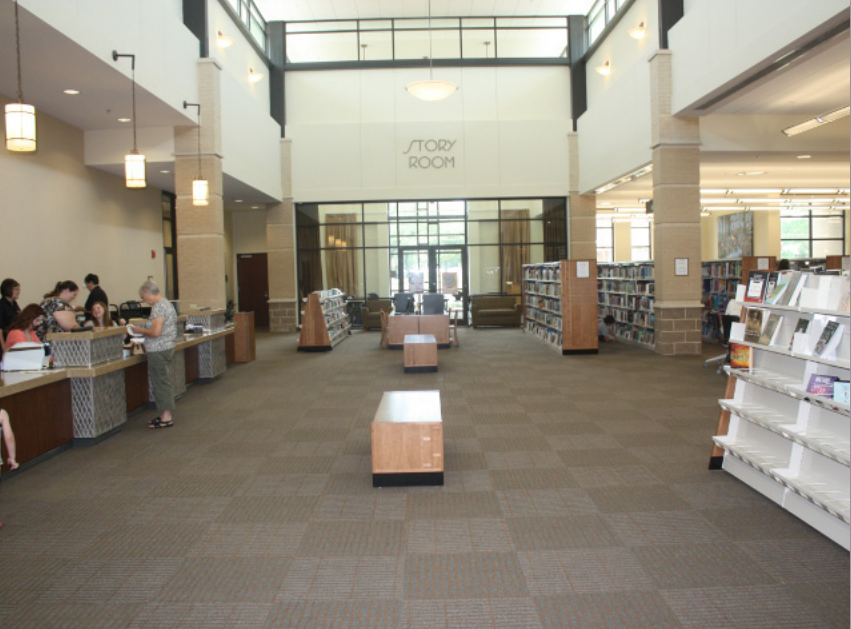 This facility has about 30,000 square feet, two large community meeting rooms, a café, computer instruction lab, public computers, and high speed internet access, WiFi.
The library closes on holidays:
New Year's Day
Martin Luther King Jr Day
President's Day
Good Friday
Memorial Day
Juneteenth
Independence Day
Labor Day
Indigenous People Day
Veterans Day
Thanksgiving and the day after
Christmas Eve and Christmas