Going on for Kids
See what activities the library offers for kids!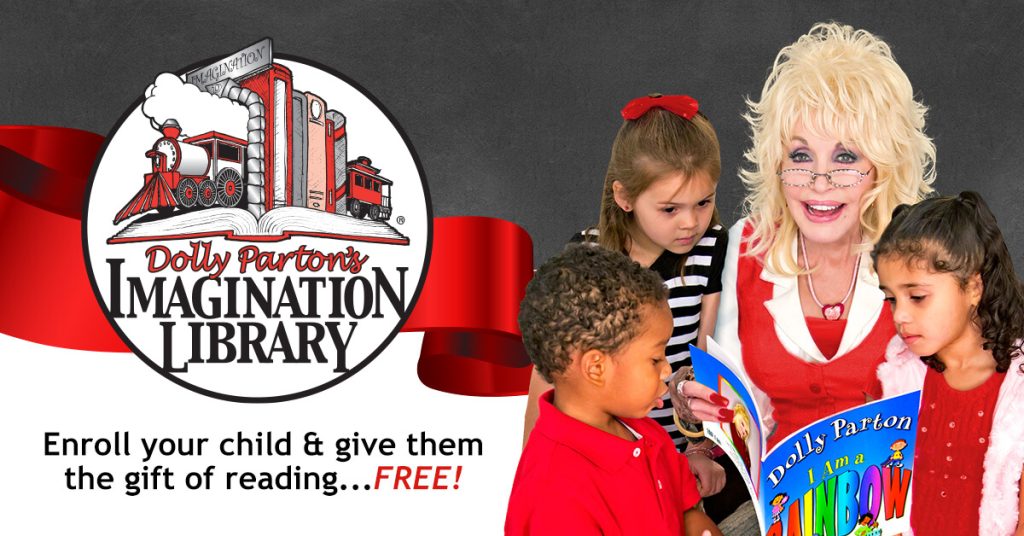 Bryan County now available
Sign up your children from birth to age 4 for the monthly book delivery program.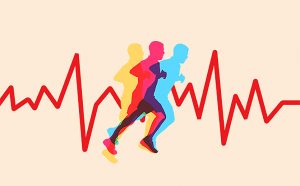 Health Literacy Grant
Health Activities at the Library

Blood Drives at the Library
All the upcoming Blood Drives at the Public Library!
As a reminder, you can access Kanopy, the best video streaming service for quality, thoughtful entertainment, through our library. To access their diverse collection of films, go to kanopy.com. All you need is your Donald W. Reynolds Community Center & Library card AND you must be in the Overdrive database.  If you've not used Overdrive or Libby in the past please email (library@durant.org) or call (580-924-3486) to be put into the Overdrive database.
Let's Find Something to Read
Over 20 vendors with crafts, art, homemade items, food, candy, and more. Show is open to the public from 9:00am to 7:00pm on TH & FR then until 3:00pm on SA. Come see what your local vendors have!

2023 – Library closure for holidays Friday, December 23, Saturday, December 24, Monday, December 26 for Christmas holiday.Monday, January 2 for New Year's Day.Monday, January 16 for MLK Jr. DayMonday, February 20 for President's Day.Friday, April 7 for Good Friday.Monday, May 29th for Memorial Day.Monday, June 19th for Juneteenth.Tuesday, July 4 for Independence Day.Monday, September 4 for Labor Day.Monday, October 9 for Indigenous People Day.Friday, November 10 for Veteran's Day.Thursday, November 23 & Friday, November 24 for Thanksgiving.Friday, December 22,…