Going on for Kids
See what activities the library offers for kids!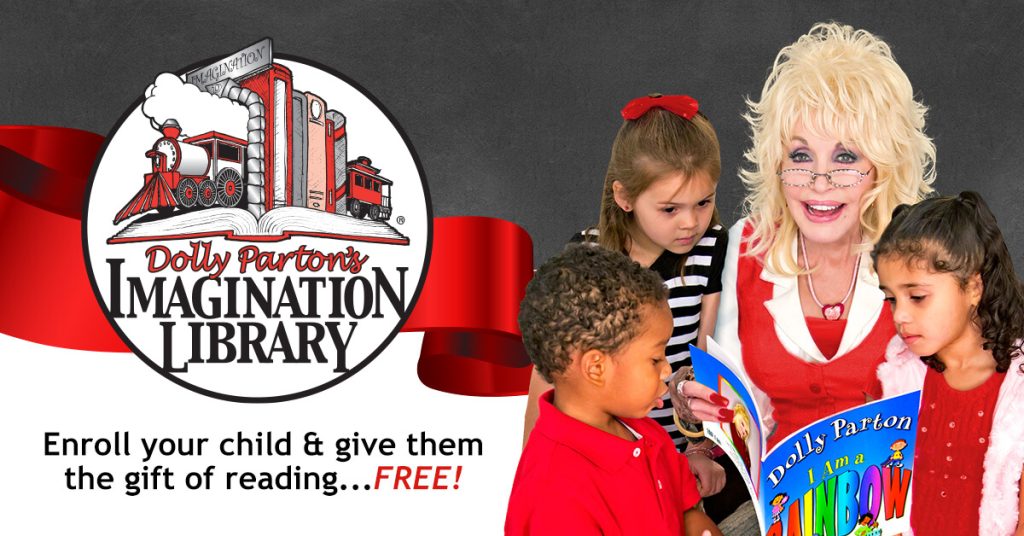 Bryan County now available
Sign up your children from birth to age 4 for the monthly book delivery program.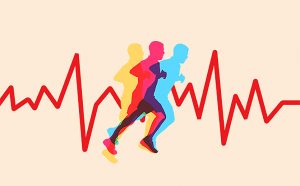 Health Literacy Grant
Health Activities at the Library

Blood Drives at the Library
All the upcoming Blood Drives at the Public Library!
The Very Hungry Reader is a summer food program for kids. Meals will be served in the meeting room on Tuesdays and Thursdays from 11:00am - 3:00pm. Program runs June 7 - July 28
For kids under 18, must consume meals on site.
Let's Find Something to Read
Upcoming Blood Drives at the library. Call 580-924-3486 for info or to book.

2021 – Library closure for holidays