The Very Hungry Reader is a summer food program for kids. Meals will be served at the drive thru window Monday through Thursday from 4 to 6 pm & Fridays from 4 to 5pm.
For kids under 18, must register with name and bday.
Let's Find Something to Read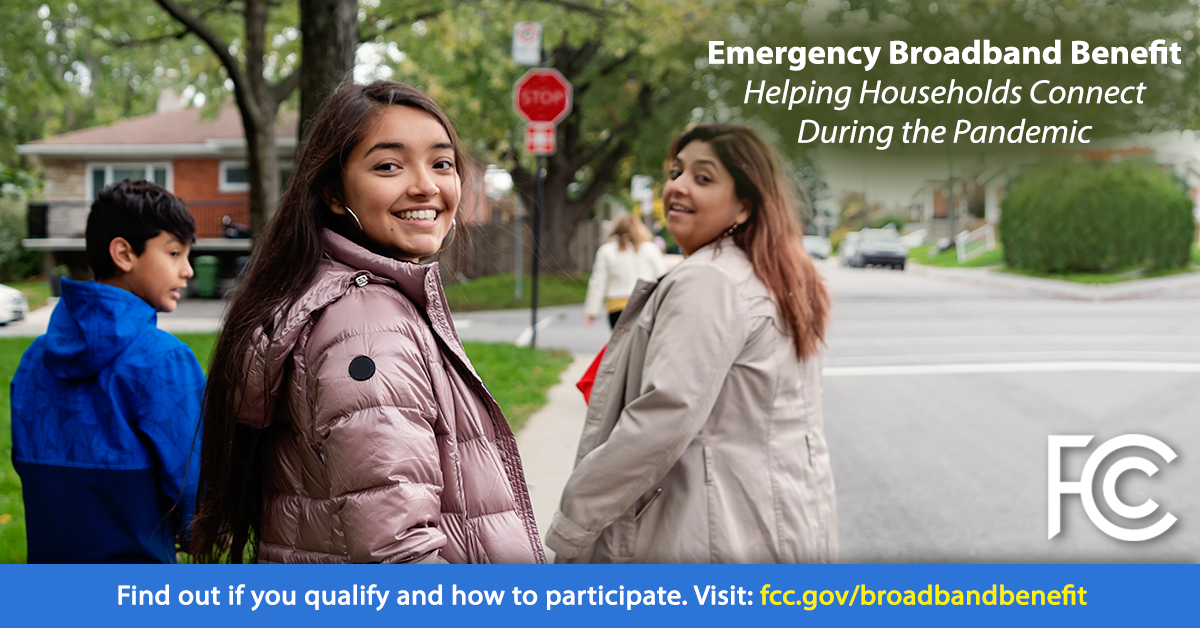 We're getting the word out about FCC's Emergency Broadband Benefit. Having a broadband connection is a must for households get access to jobs, healthcare services, virtual classrooms, and so much more. Enrollment starts May 12. What is the Emergency Broadband Benefit? The Emergency Broadband Benefit (EBB) is a temporary FCC program to help families and households struggling to afford broadband internet service during the COVID-19 pandemic. The benefit offers: Up to $50 per month discount for broadband serviceUp to $75…

2020 Tax Prep Tuesdays and Thursdays from 10 am to 5 pm. AARP Foundation Tax Aide WEATHER PERMITTING – This program is run by volunteers with AARP & SE. You can come by the drive thru window or the west entrance to pick up the intake form which you will fill out and it will let you know what you need to bring for filing. The SW entrance for the theater is where you will enter to sign in and…

Do you need help signing up online. Or you can come by the library and staff can assist you in signing up. Get the link!