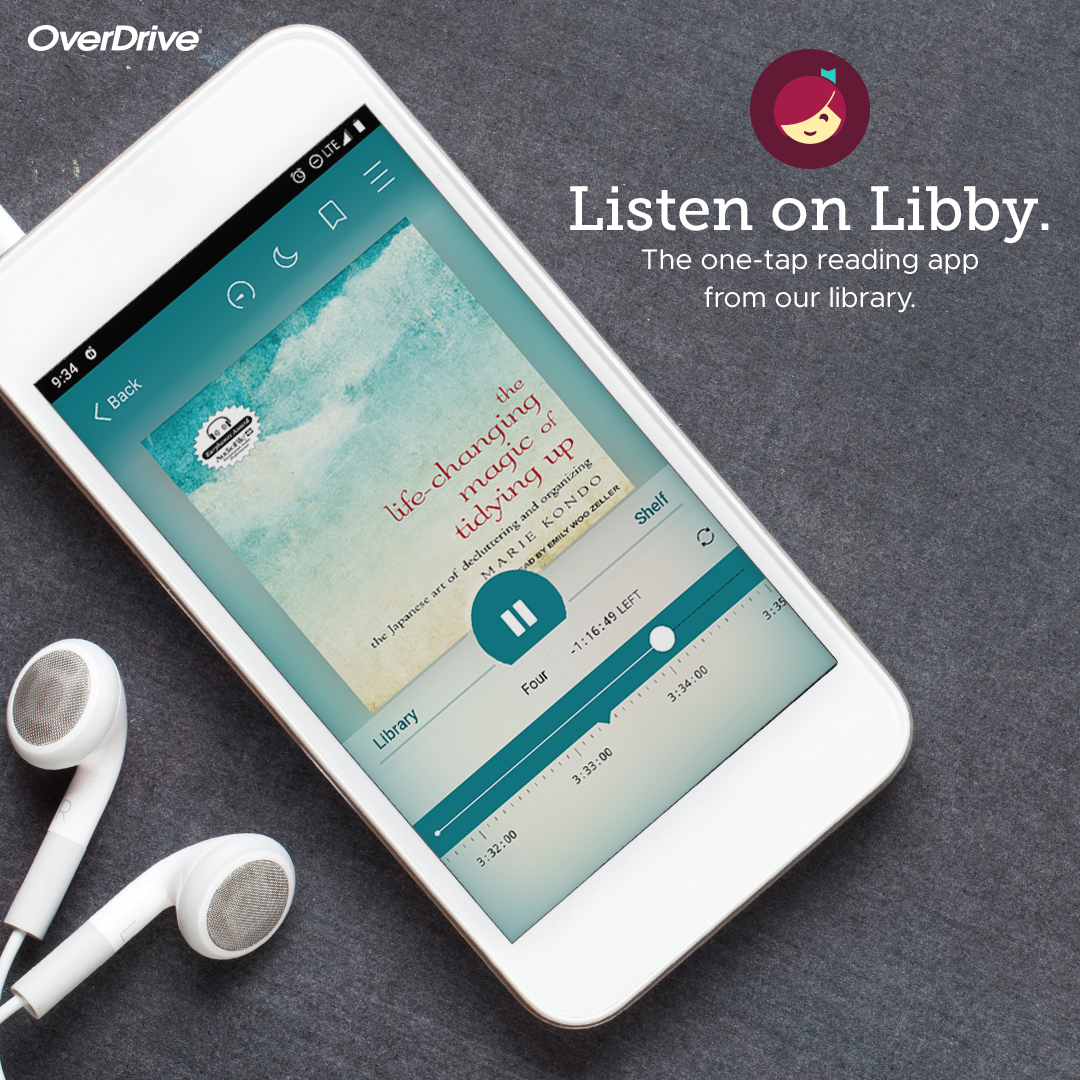 OK Virtual Library
Take your books with you. Grab an audio or something for your eReader. It's free from the library. All you need is a library card!
The Very Hungry Reader is a summer food program for kids. Meals will be served at the drive thru window Monday through Thursday from 4 to 6 pm & Fridays from 4 to 5pm.
No sign in required. For children and Teens.
Let's Find Something to Read

Do you need help signing up online. Or you can come by the library and staff can assist you in signing up. Get the link!

Donald W Reynolds Community Center and Library, proudly serving the entire Bryan county community. The Donald W Reynolds Community Center and Library is bringing the library home to kids. COVID hours: Monday through Friday 9 to 6 and Saturday 10 to 2. Free kids meals from 4 to 6. 1,501 take home story time bags provided June through October. 1,639 free meals to-go June through October.

The class is postponed until the week of 11/10.  Please call Alona at the health department to enroll in the class.  If there aren't at least four participants then classes will be postponed.