Going on for Kids
See what activities the library offers for kids!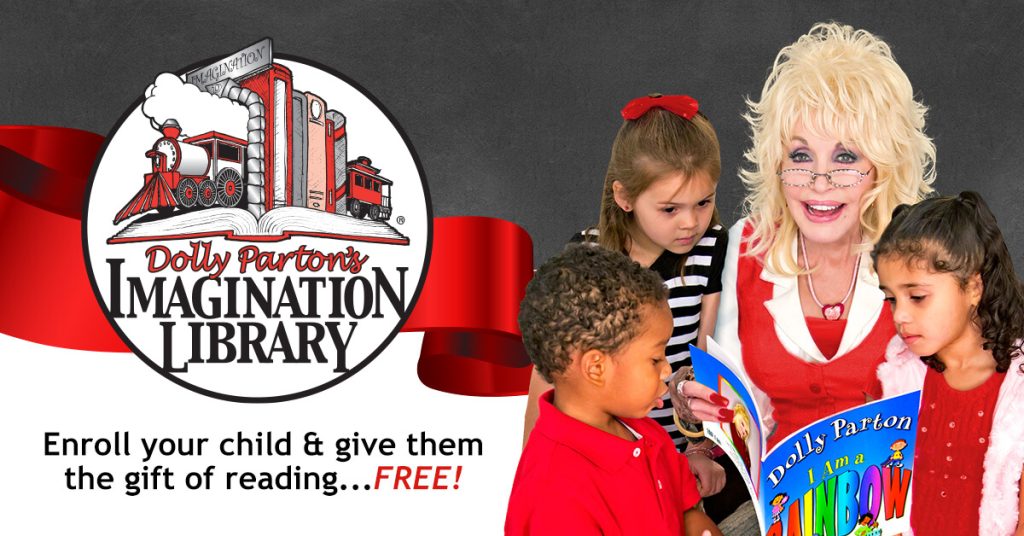 Bryan County now available
Sign up your children from birth to age 4 for the monthly book delivery program.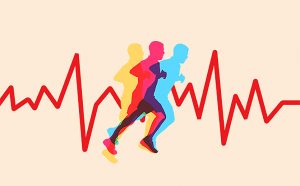 Health Literacy Grant
Health Activities at the Library

Blood Drives at the Library
All the upcoming Blood Drives at the Public Library!
As a reminder, you can access Kanopy, the best video streaming service for quality, thoughtful entertainment, through our library. To access their diverse collection of films, go to kanopy.com. All you need is your Donald W. Reynolds Community Center & Library card AND you must be in the Overdrive database.  If you've not used Overdrive or Libby in the past please email (library@durant.org) or call (580-924-3486) to be put into the Overdrive database.
Let's Find Something to Read

Do you need help signing up online. Or you can come by the library and staff can assist you in signing up. Get the link!

Donald W Reynolds Community Center and Library, proudly serving the entire Bryan county community. Adults 72 adult programs. 798 adults participated in our adult programs, including computer, fitness, and cooking classes. Children 145 story time programs. 1,520 children participated in after-school story time programs during the school year. Community population: 47,995. 113,831 patrons visited the library and used its resources. The Donald W Reynolds Community Center and Library is bringing the library home to kids. COVID hours: Monday through Friday…

The class is postponed until the week of 11/10.  Please call Alona at the health department to enroll in the class.  If there aren't at least four participants then classes will be postponed.