Come join us for the library's Summer Reading Program titled: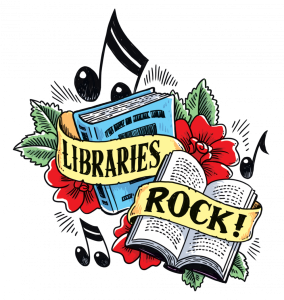 Programs for 5-8 yr olds, 9-12 yr olds, & teens.
Teens meet on Tuesdays at 4:00pm & will do computer coding & app development
Kids' programs meet on Tuesdays and Thursdays at either 9, 10, or 1 for younger ones
and 11 or 2 for older ones.
Must register at library.  Registration opens on May 1st.