Kids, come on in to the library after school and check out what we have going on.
These programs run from Sept. – April and are still happening every Tuesday and Thursday when public school is in session.  No classes during Thanksgiving Break, Christmas Break, Spring Break, & Summer Break as we have special programming during those school breaks.
No attendance commitment, just drop by!
Lego Club – Tuesdays at 3:30 pm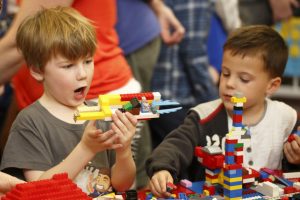 After School Program – Thursdays at 3:30pm